Beyond Sentimental: My & Ken's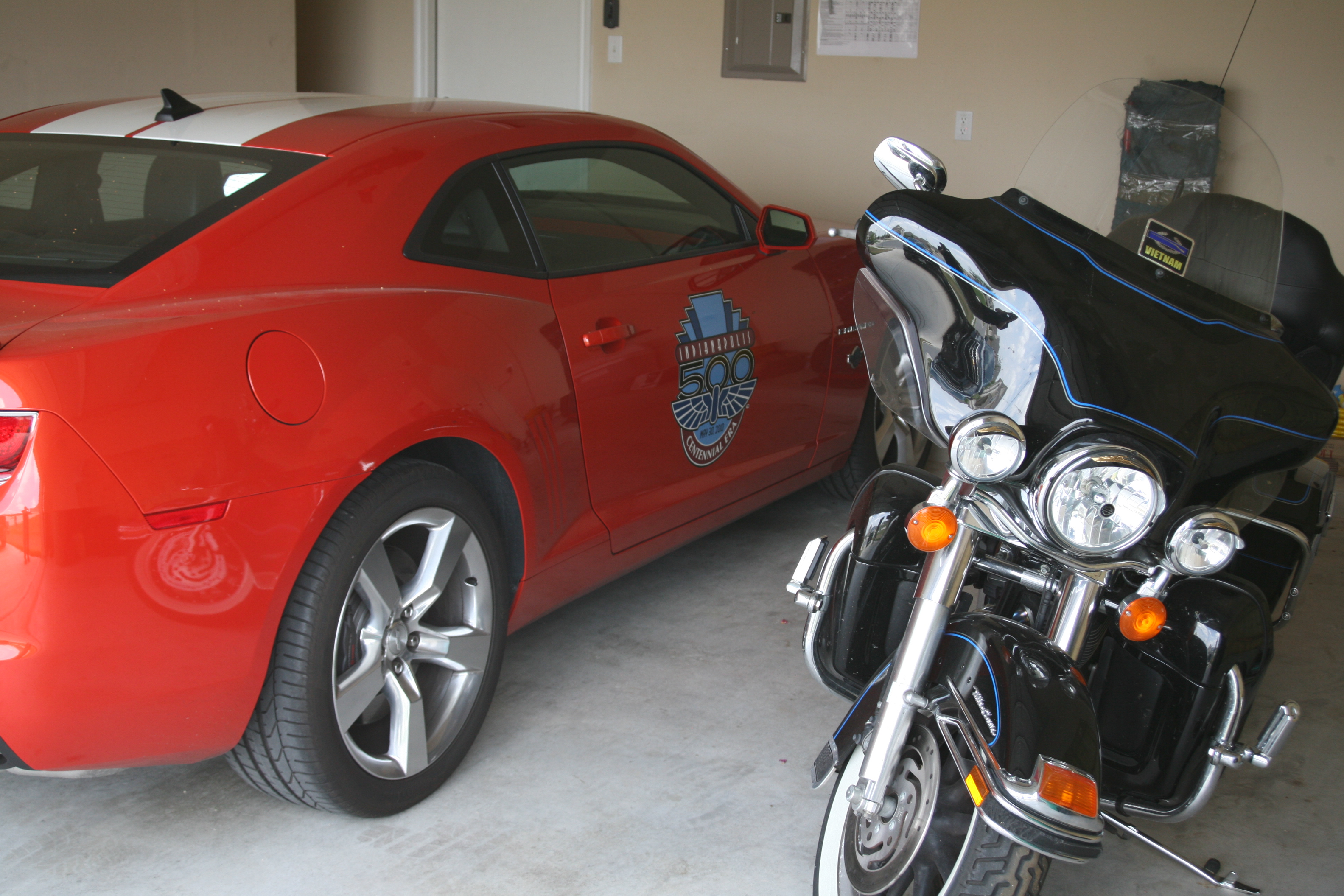 2006 Police Edition Harley next to my 2010 Pace Car
I bought new, went BLIND in 2007,. Ken got from me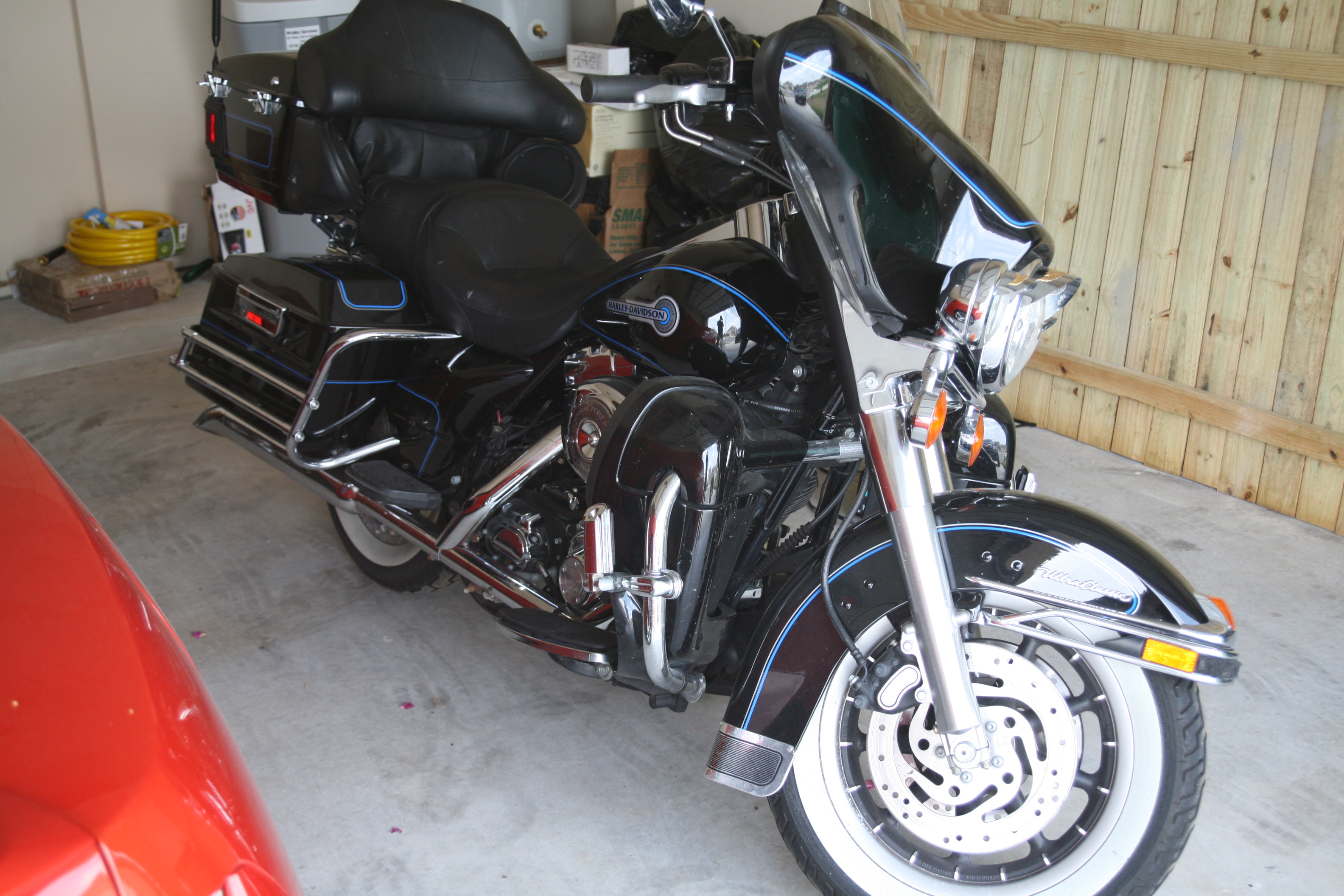 RIP my friend. I got it back with the payments he owed 4/2011
My 1975 Eldorado Convertible with 39k Actual Miles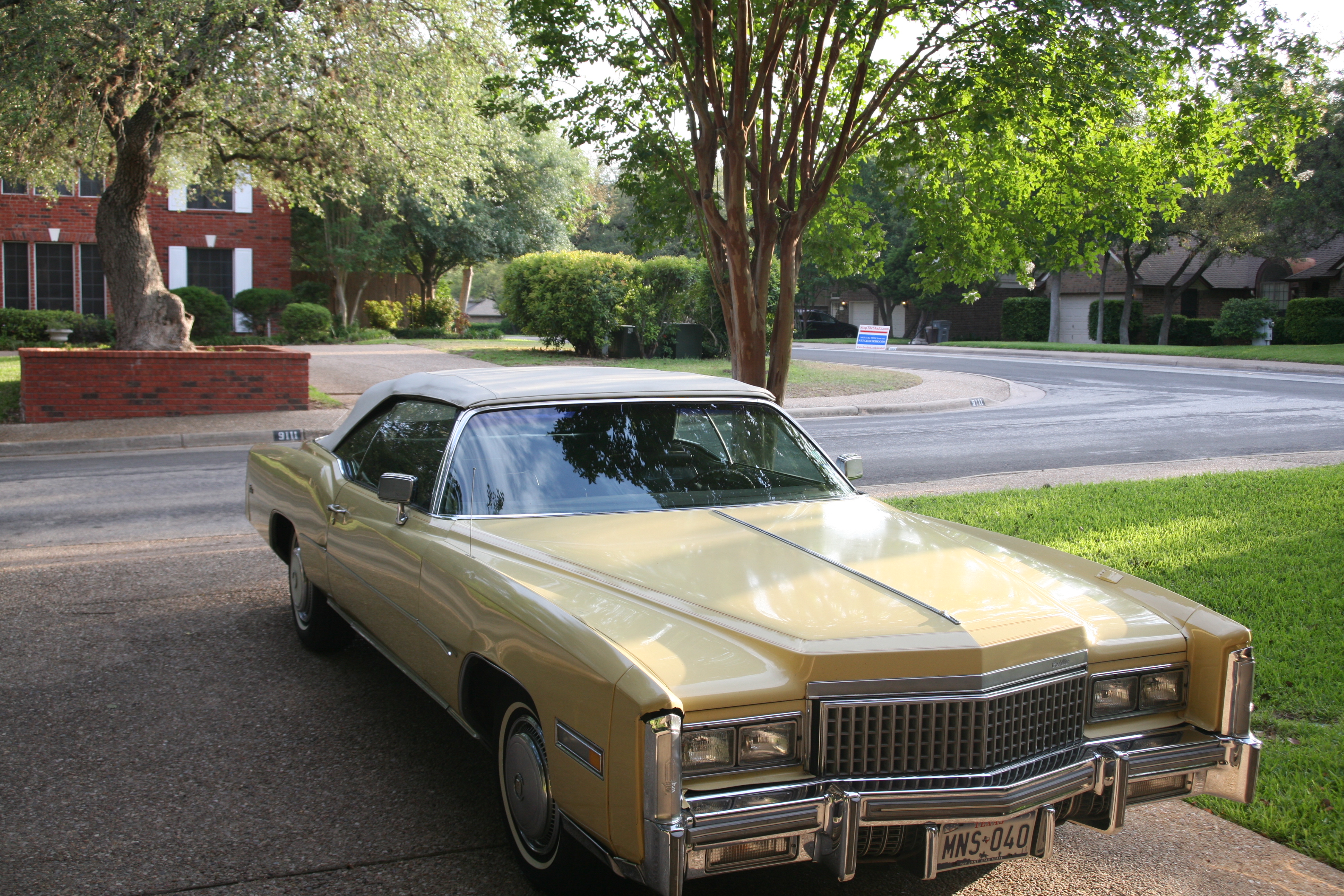 I got harrassed all the way home to sell it. Hmmmm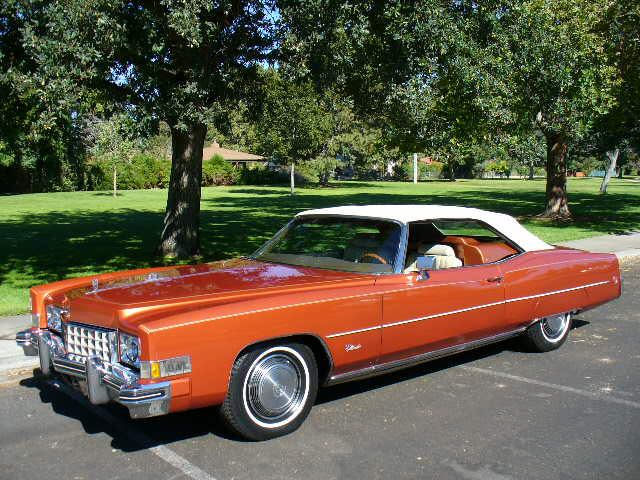 1973 Eldorado Convertible with Parade Boot.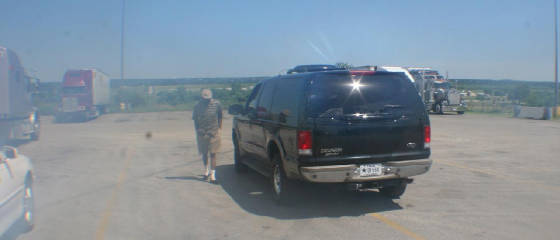 Thatz a Sat dish on the roof of my Excursion Limo. We picking up the 2007 Krystal @ a truck stop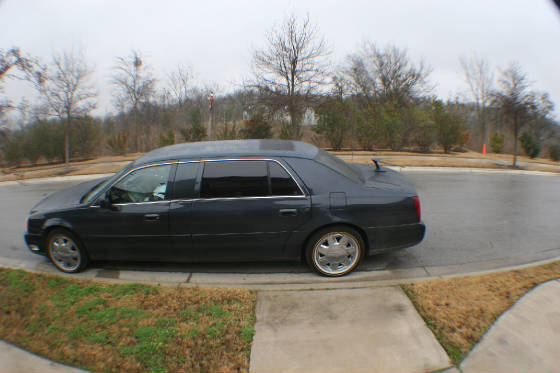 My baby limo - 2001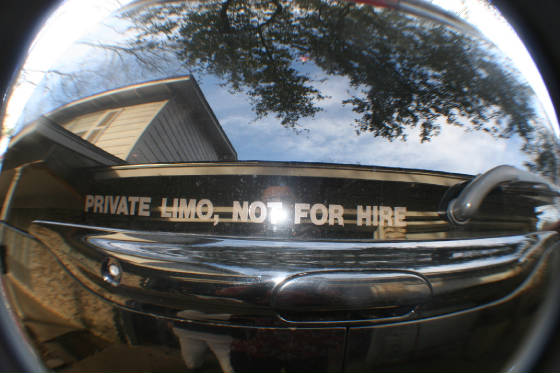 NOT FOR HIRE. How many ways do I need to say it before they understand???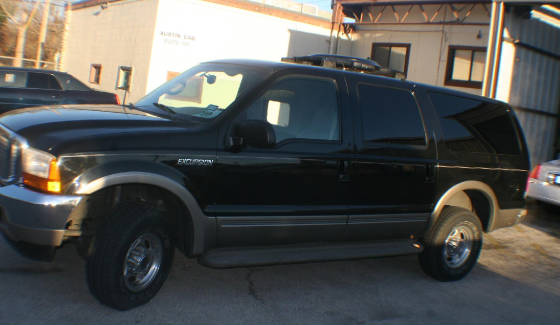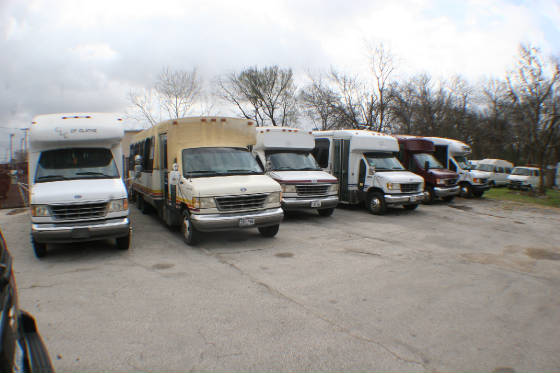 I bought all these for 2 reasons. One to help Disasters & 2 to help the Toros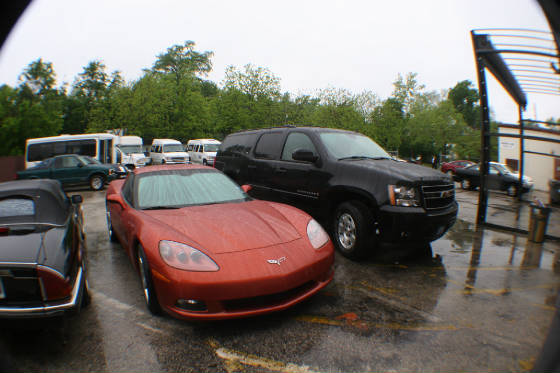 this car had a $5k stealth radar eluder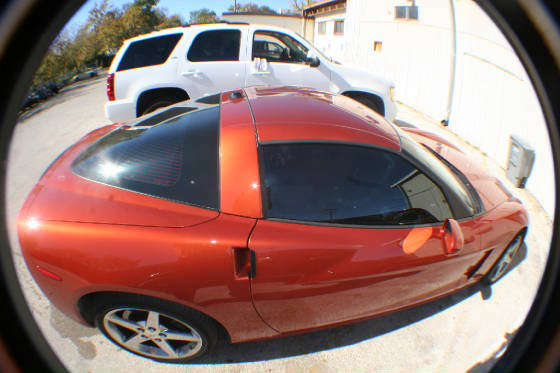 I was gonna keep her 4ever. God had other plans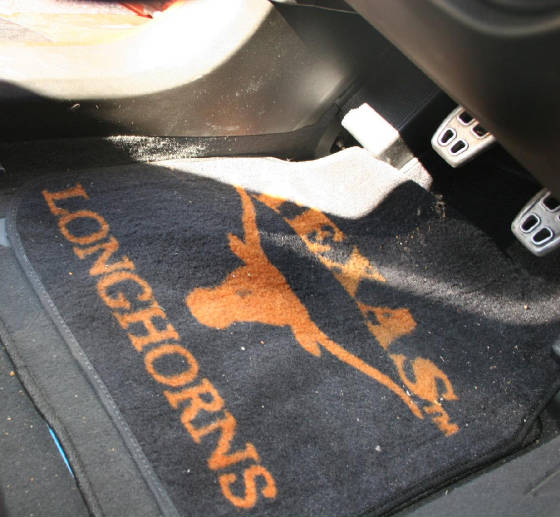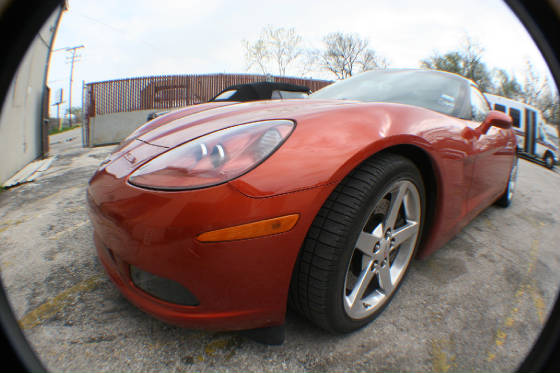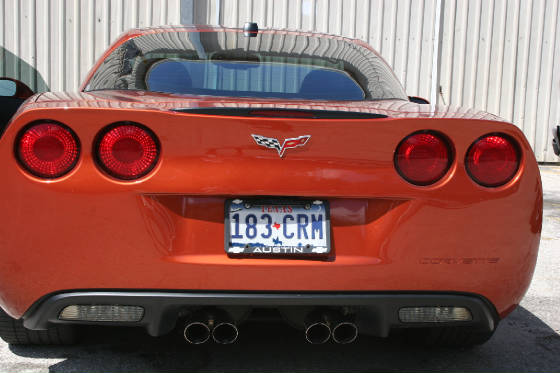 Orange 2005 Corvette Coupe: MINE (traded when I went blind in 2007)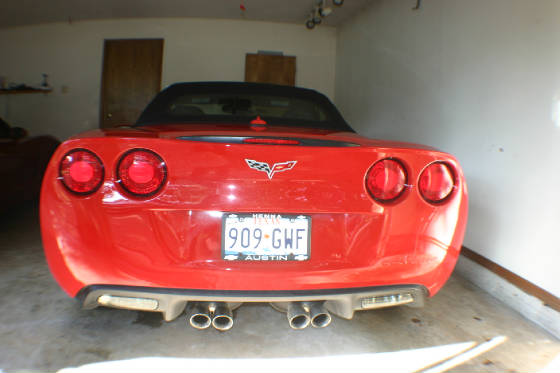 Red 2005 Corvette Convertible: HERS (traded when I went blind in 2007)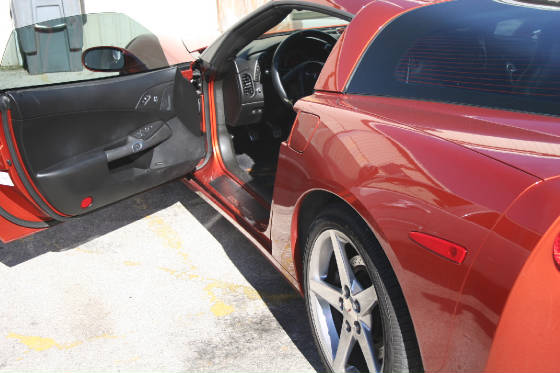 MY Vette Coupe 2005. Was gonna keep forever till i went blind for 3 years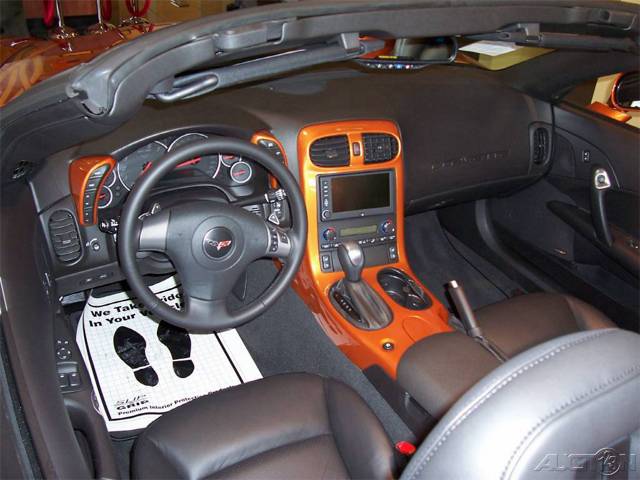 inside the 2007 Pace Car. I traded both 2005s b/c I couldn't drive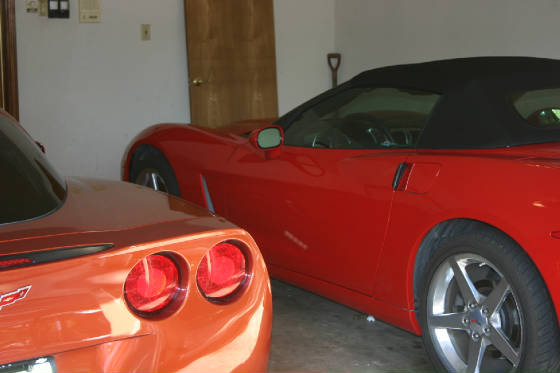 His & Hers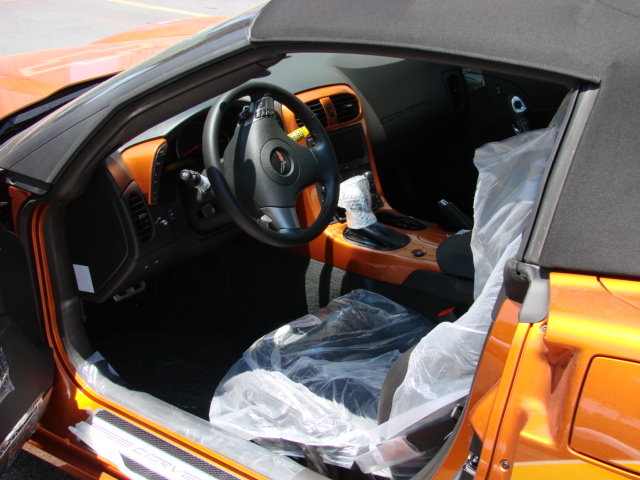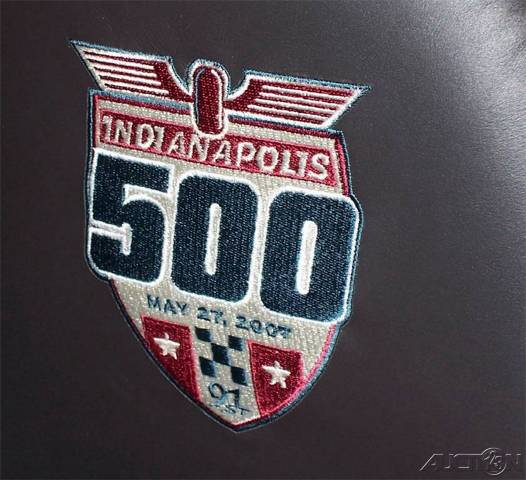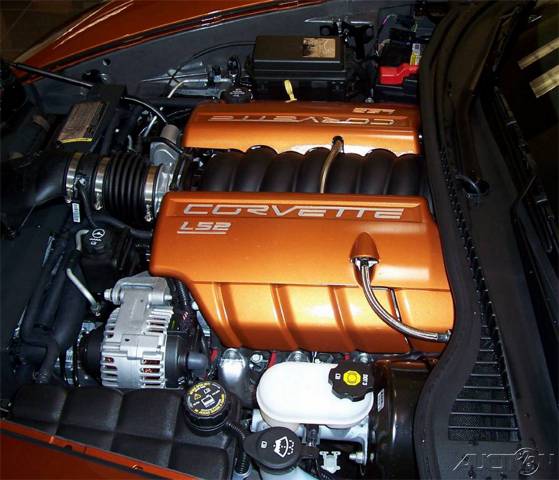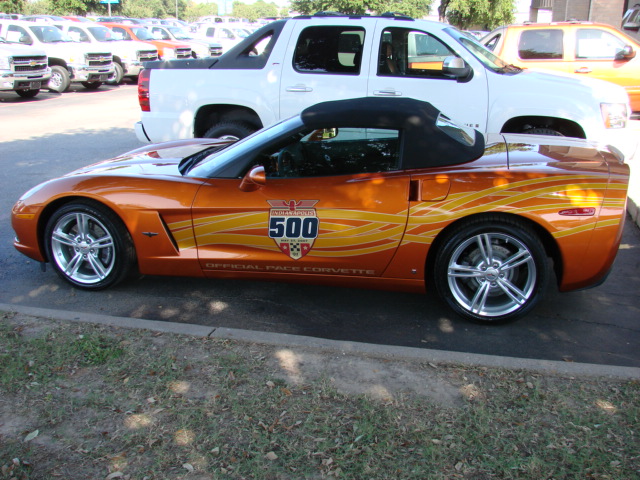 2007 Corvette Indy Pace Car: HERS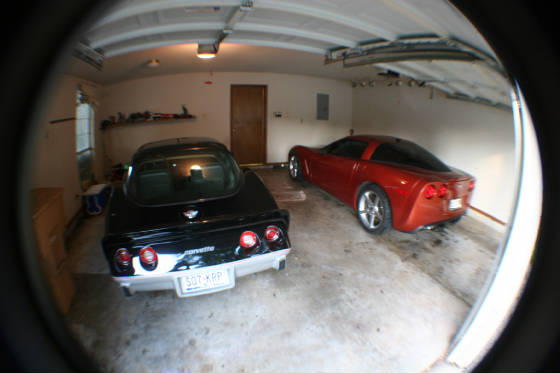 before I went blind: My 4th 1978 Corvette Pace Car L82 4 spd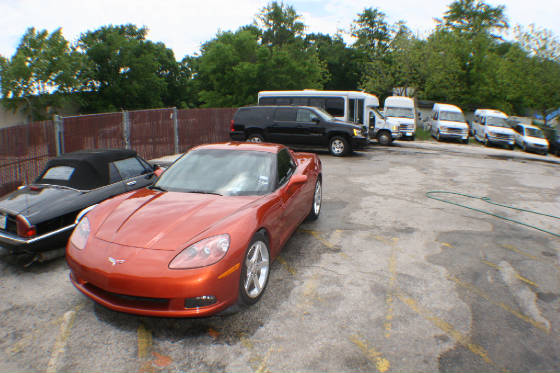 I use the Suburban for road trips around TX and Harley Rallys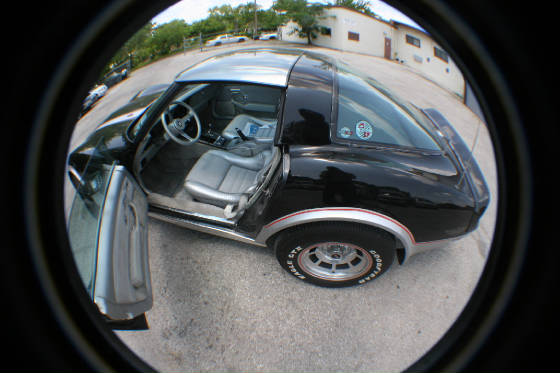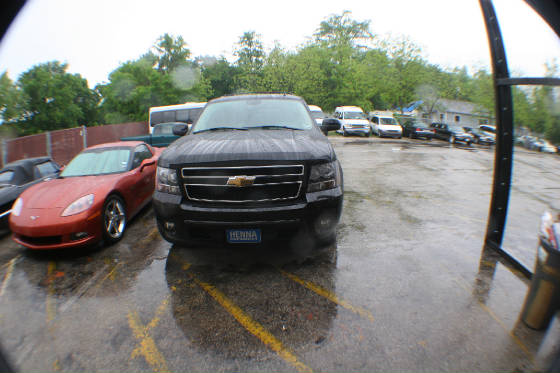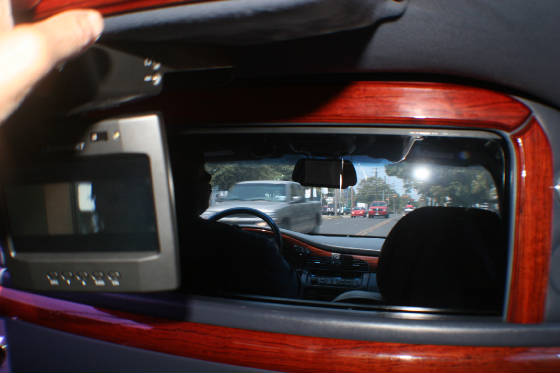 My fave limo 2001 Cadillac VIP double cut stretch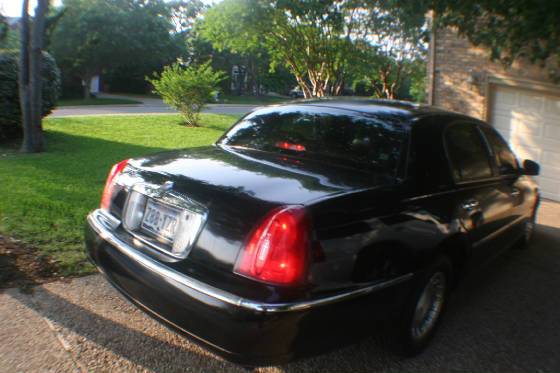 my L series Private car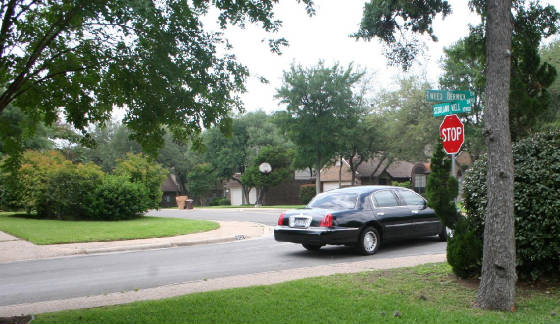 Except the Black Jag and the Green S-10...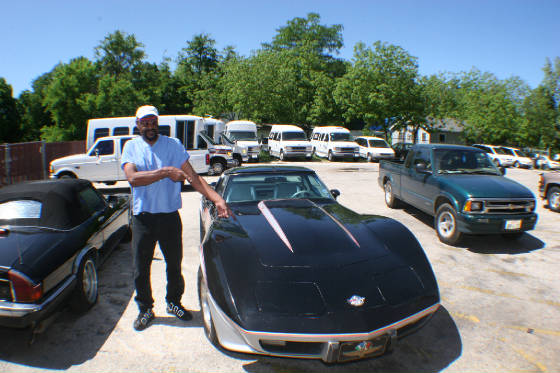 ALL these vehicles were MINE. NOT in any service. I was gluttonous...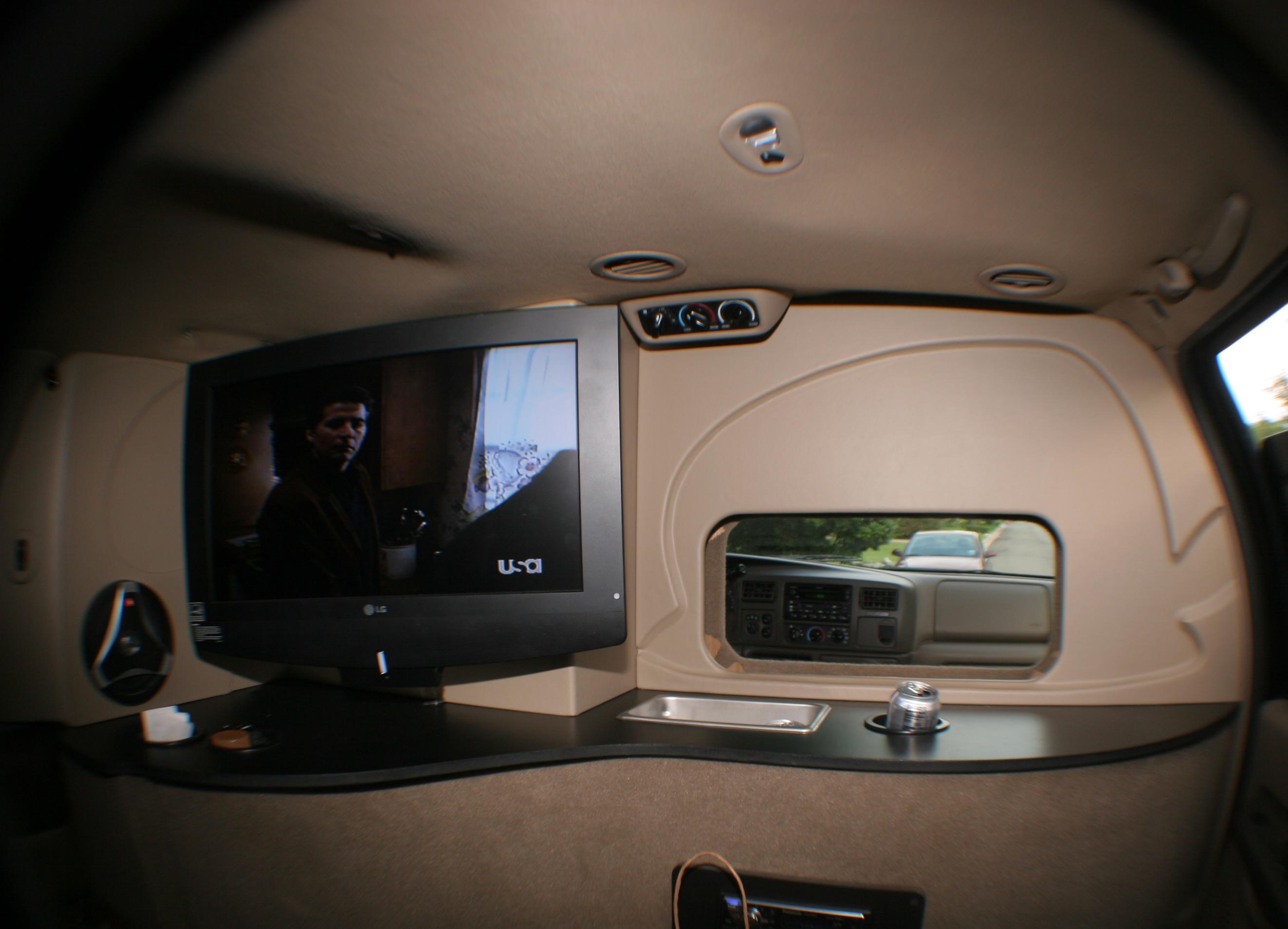 Inside my Excursion Limo Conversion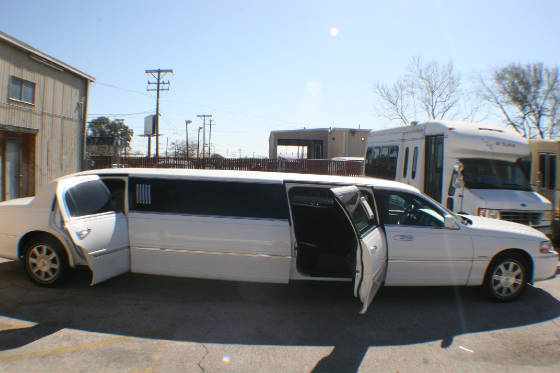 I had this car FOUR years. Only put 5918 miles on it. Sold it 4/22/11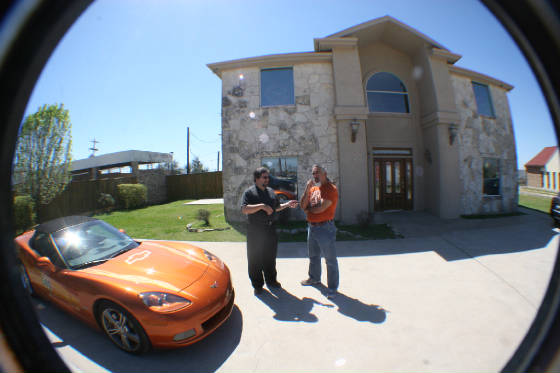 Mike & Jamie at Jamie's office admiring Jamie's Vette like mine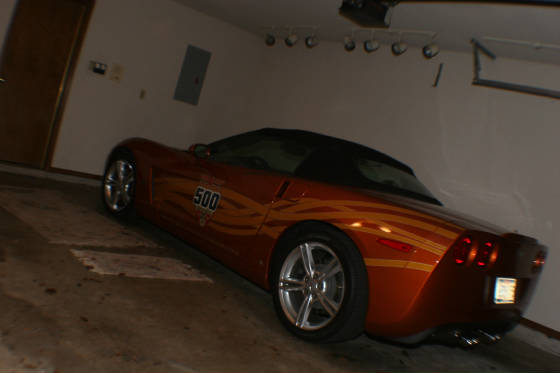 2007 Indy Pace Car gift to my wife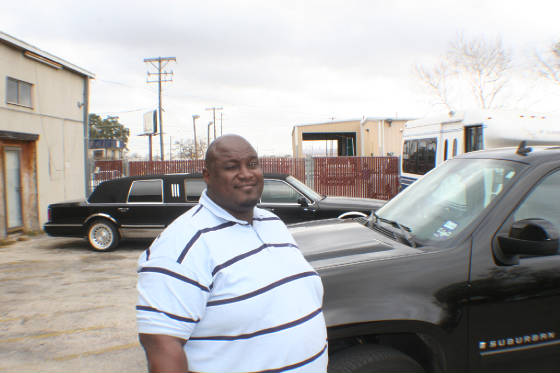 Aubdo washing my ride (Suburban). That's "MY" limo in MACHETE in the background

If there are spelling errors please understand that I am disabled with only ONE EYE. I think for someone with a disability I am doing a lot better than most who do not. At least I can comprehend what I read and even with errors so should you get the jist of what I am really writing about.