Ken & Gwen Grant
Rest in Peace my Brother
Bill, Kelly & Debbie (RIP) Brink
Bill, Kelly & Debbie (RIP) Brink
his wife Marci & Louis with Ora Ann at church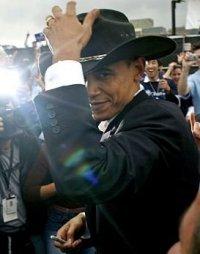 I like Obama and Hillary. Got any bullets left to shoot me again?
Best Friend Jerry Linville Harris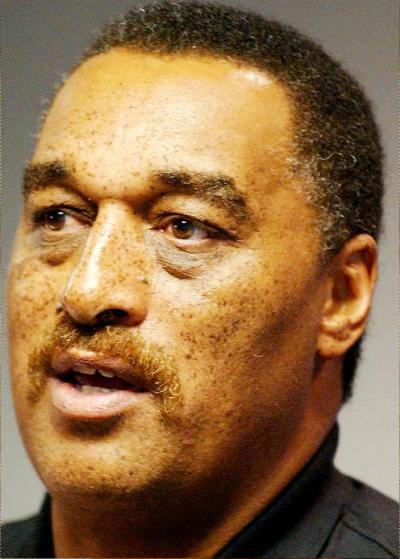 Player & Coach Dennis Johnson. A good friend. Rest in Peace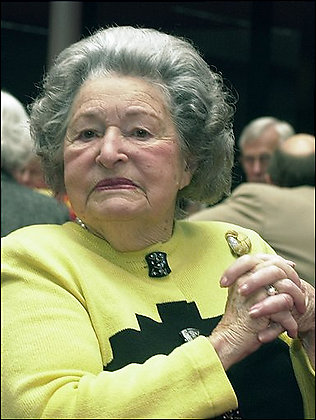 Lady Bird Johnson Rest in Peace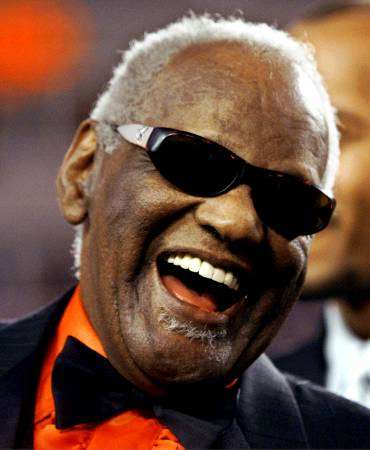 Ray Charles Robinson. Rest in Peace.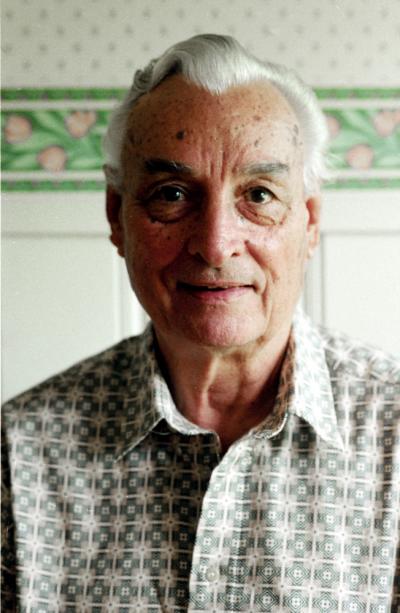 Austin Reagan Coach Travis Roland Raven: RIP my friend. U were a good man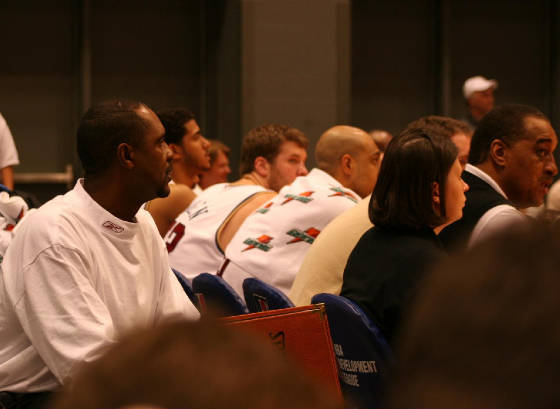 Former Spur Johnny Moore is a good friend of mine and I to him: Toros game 2007
We Love Us some Goatees & Corvettes... OBVIOUSLY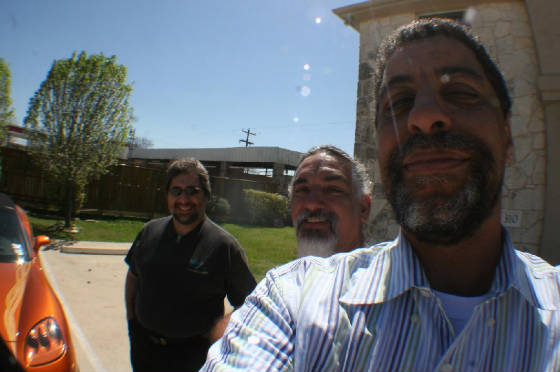 Mike Napoli & Jamie Balagia 2007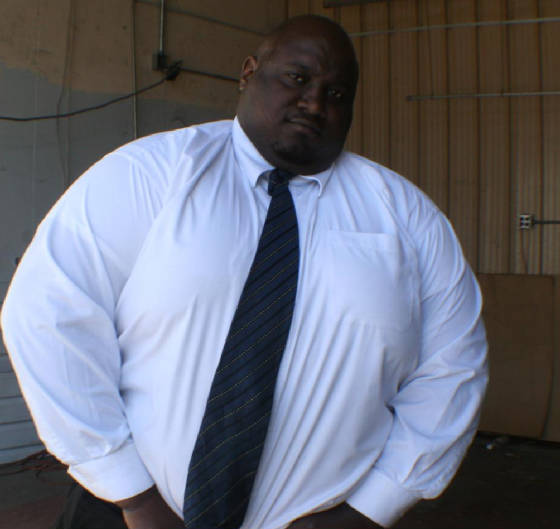 Aubdo Dickson: An HONORABLE man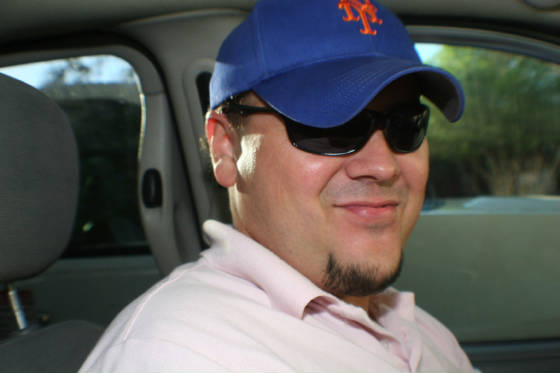 Marcos Barros: Friend Magnanimous

Ad I wanted to put on taxis but didn't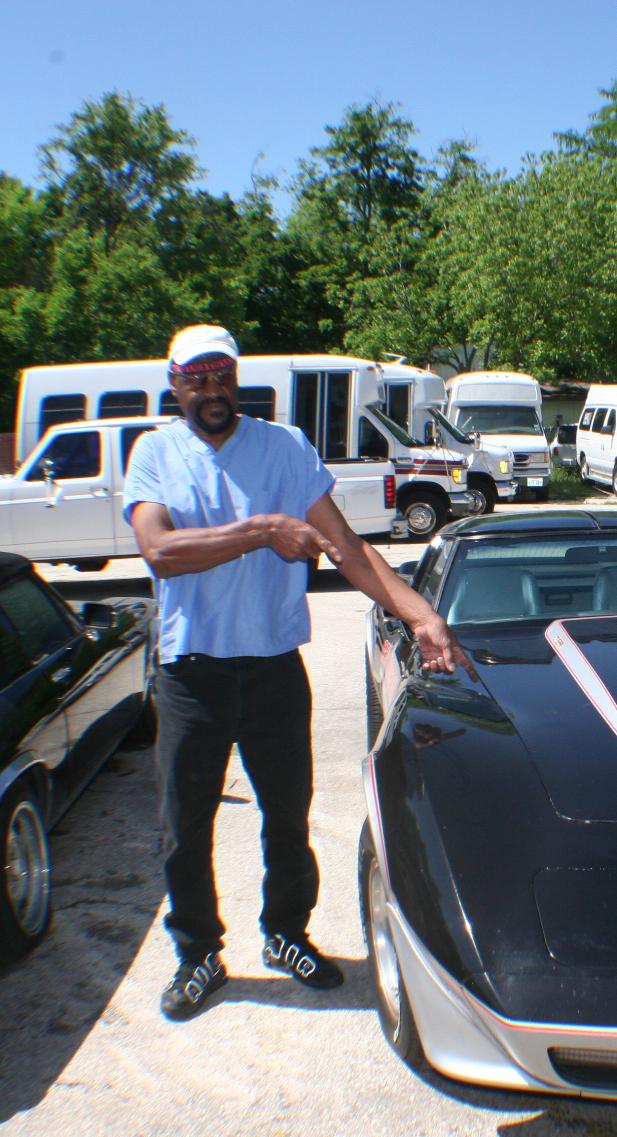 Ike Clark: I sold him this Vette at a loss b/c I remember what a great friend he is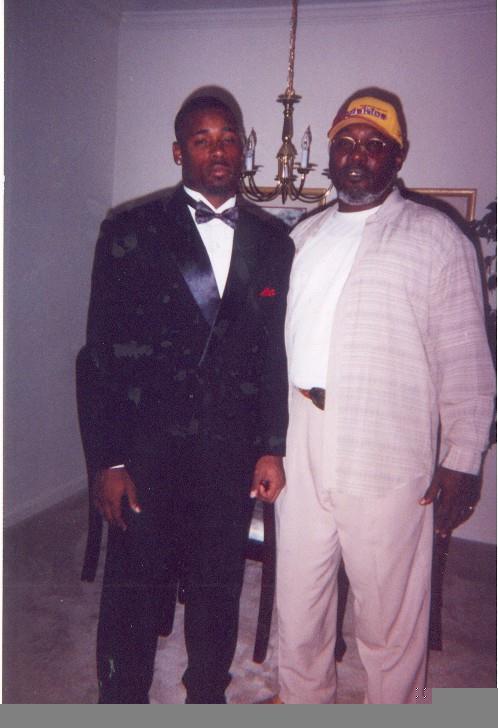 Ken Grants (Jr & Sr). Ken Sr died in 2011 and was my best friend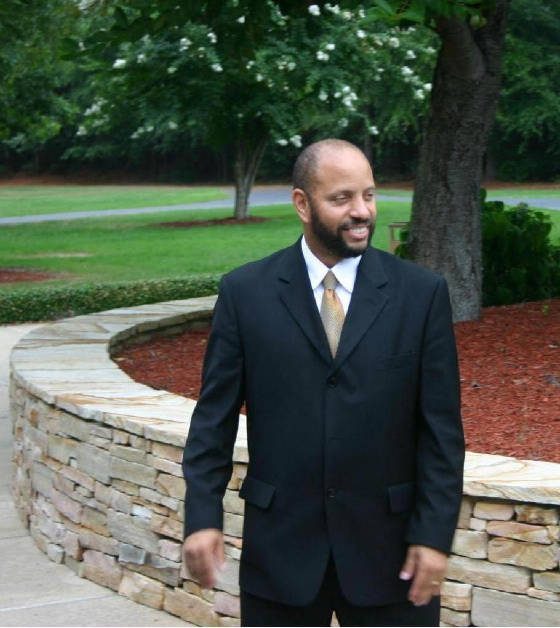 Bruce Huff in Columbus GA. Friend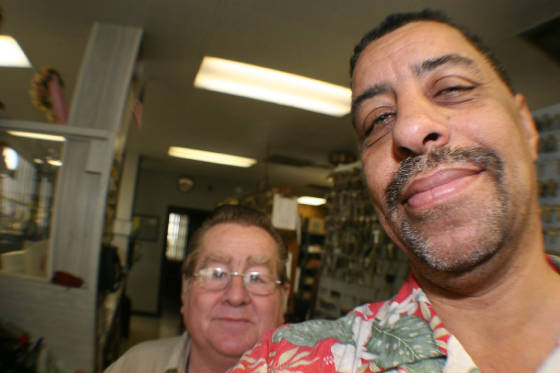 My "Couzn" Roy at Cothron's Locksmith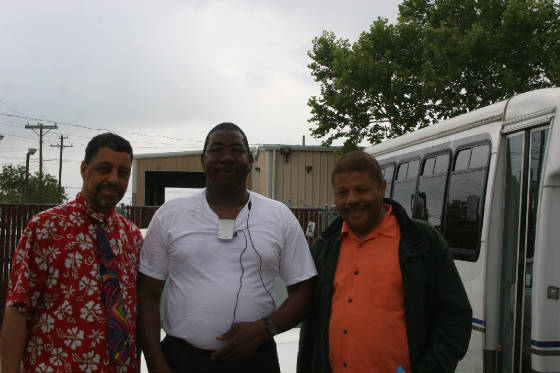 College roommates Roderick Taylor and Laymond Thompson Jr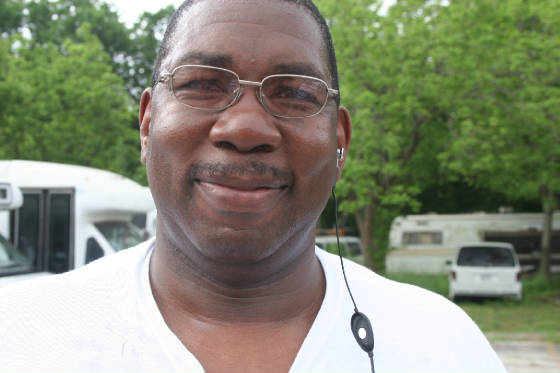 Roderick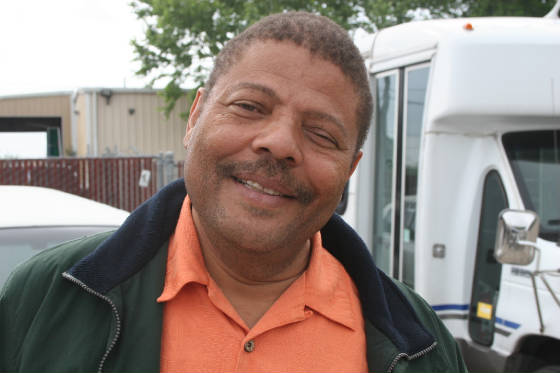 Laymond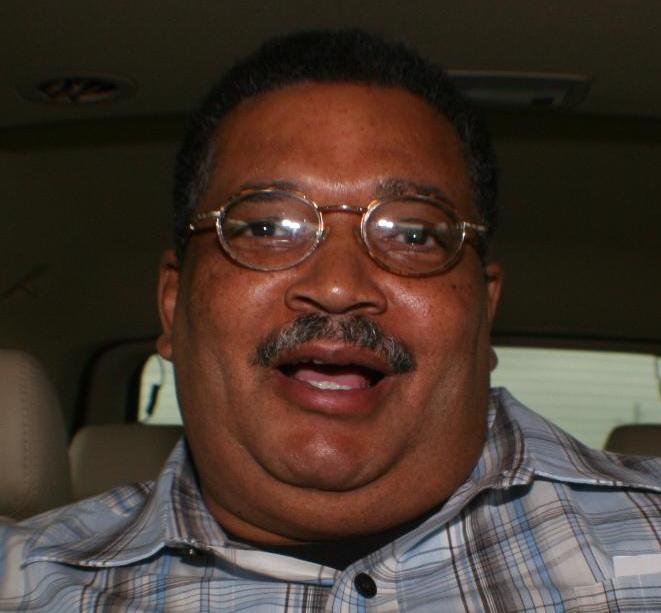 Still friends after meeting in 1971: Reginald Sadberry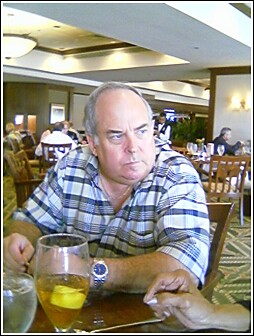 Jim Connally of Texas Taxis (Yellow Cab) Always supportive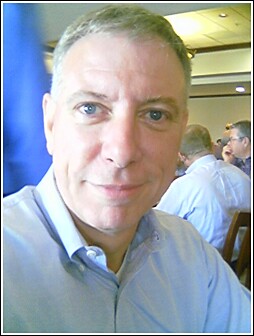 Yellow Cab Houston friend Raymond Turner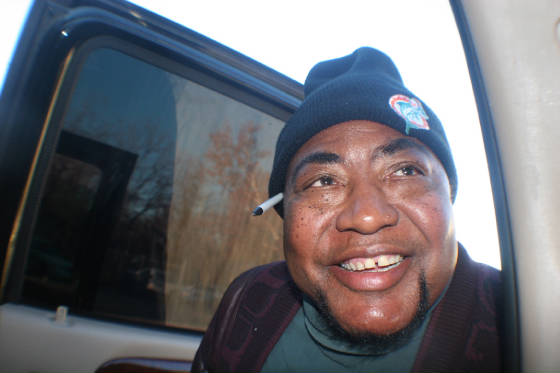 Bruce Latson is like a Brother and I am not in a frat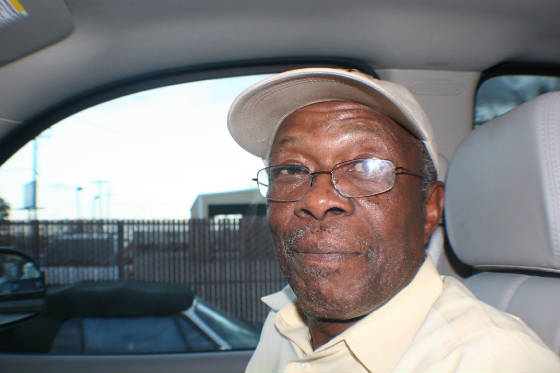 Vernon Crayton was my eyes when I first went blind in 1995. U don't know...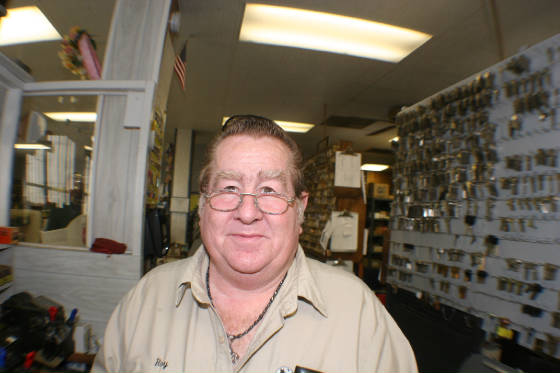 Cuzn Roy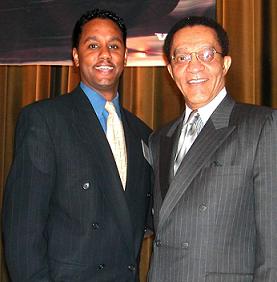 Famous PBS show host Tony Brown on the right. Real Friend to me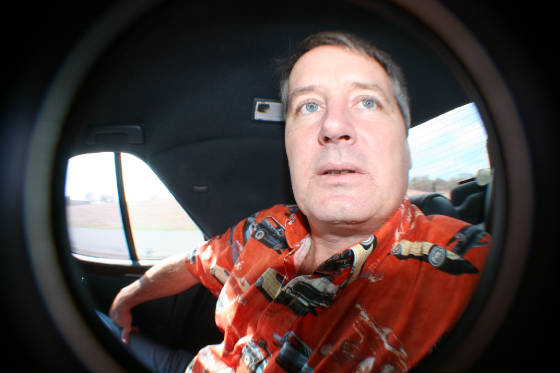 David Dennis. WHere are we going? To lunch of course in a limo.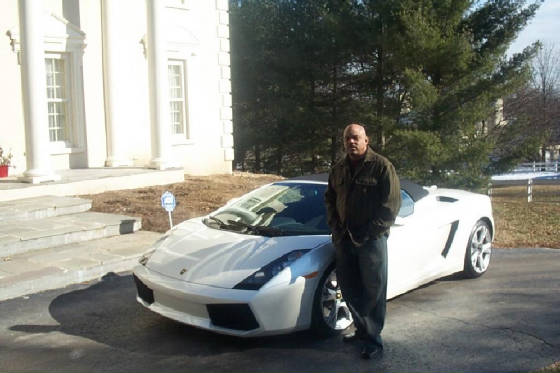 "Cuzn" Grant Coffman in VA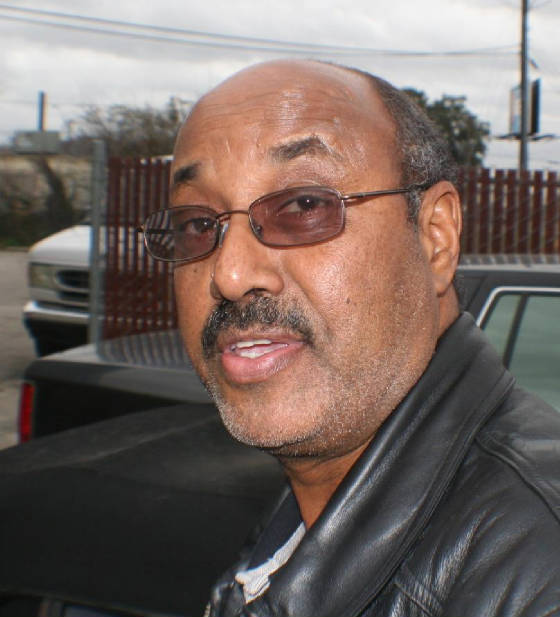 ZAkarias Foto: Where would either of us be w/o knowing the other?

If there are spelling errors please understand that I am disabled with only ONE EYE. I think for someone with a disability I am doing a lot better than most who do not. At least I can comprehend what I read and even with errors so should you get the jist of what I am really writing about.